Here's another short we animated for our friends at Snark Rocket Studios.

The animation, which recently premiered on CollegeHumor.com, takes a look at what happens when an ordinary college guy browses the internet while under the influence. As you can imagine, this one ain't for the kiddies! :P

2A! animated this short in Flash, with Snark Rocket producing. Check out some screen shots below, then watch the movie above.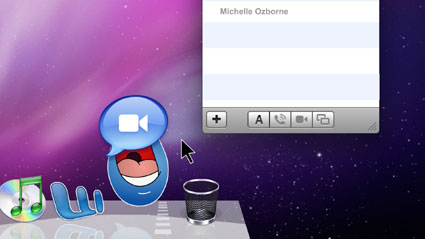 Copyright © Connected Ventures, LLC